Do you know what kind of roof you have? What the deck is made of? Or how many roof systems you have? If you don't know what a scupper is, or what it's used for – perfect! We have your answers.
We put together a quick presentation on some roofing basics. We'd be happy to schedule a Zoom meeting with you and your team to teach this more in depth.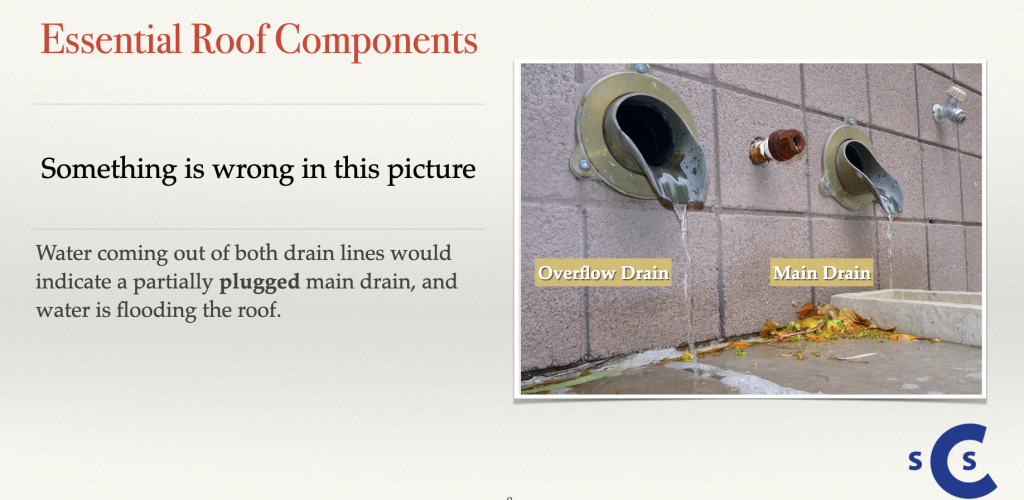 Put some more tools in that tool belt of yours. Know how to speak with contractors about your roof. And if you have questions, we have your back.